Introducing "Hasnain", our visionary CEO who leads our team at Page Up Lab. With a wealth of experience and a passion for innovation, Hasnain drives our company towards new heights. His strategic mindset and deep understanding of the digital landscape inspire us to constantly push boundaries and deliver exceptional results for our clients. Under his leadership, Aspire Digits continues to thrive and make a significant impact in the ever-evolving world of digital marketing.
"We're proud to work with some of the biggest business names in Nottingham and the East Midlands, as well as our local, independent businesses."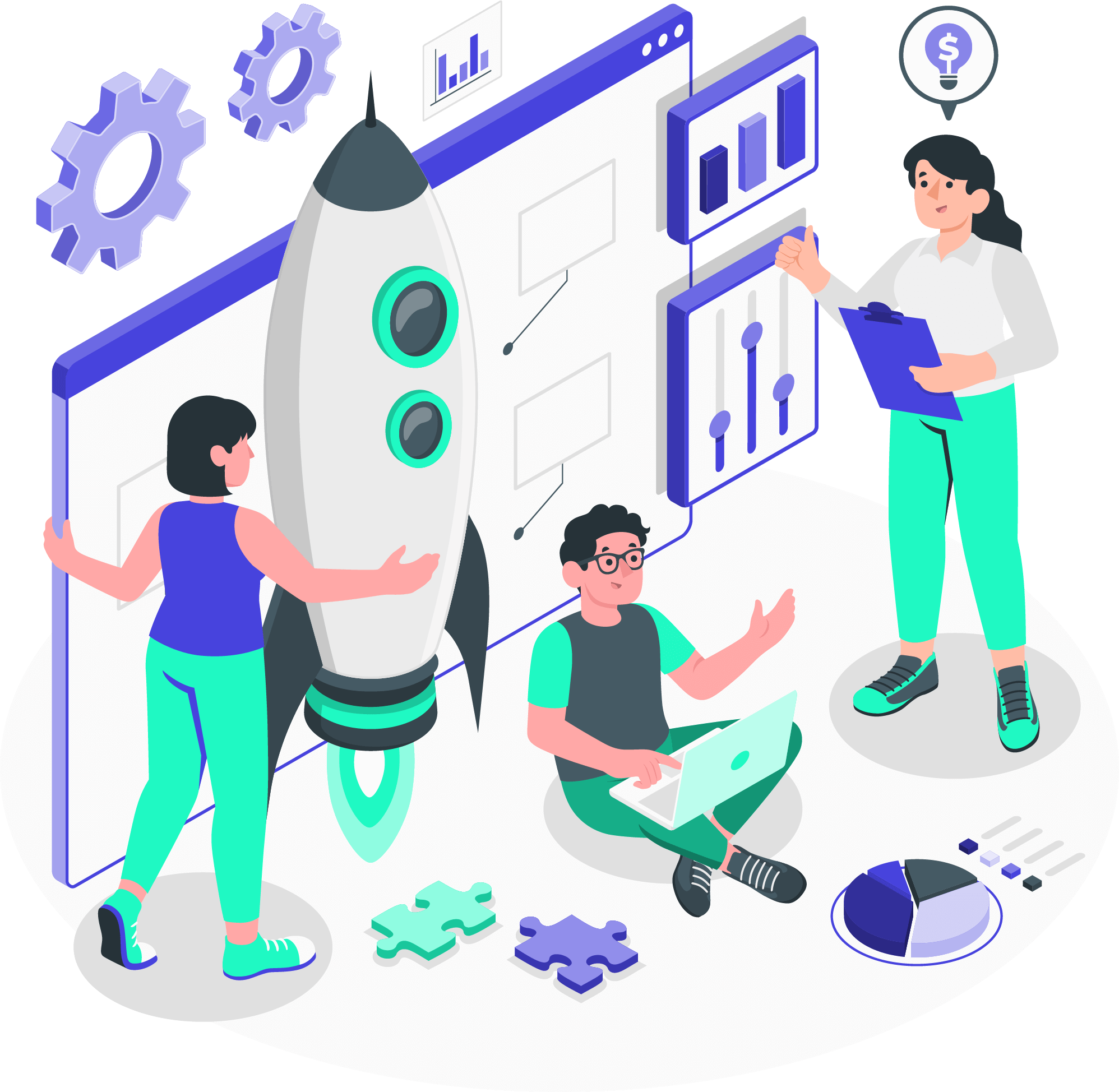 We grow brands beyond set targets
At Page Up Lab, our core value is simple yet powerful: we grow brands beyond set targets. We believe in the potential of every brand to surpass its predefined goals and achieve remarkable success. With our strategic mindset, innovative approach, and unwavering commitment, we propel brands forward, driving them towards new horizons of growth. Our dedicated team works tirelessly to create impactful strategies and deliver exceptional results, consistently exceeding expectations. When you partner with us, you can trust that we will go above and beyond to grow your brand and help you reach unprecedented levels of success.
We improve teams and communication.
Our mission at Page Up Lab is clear: we improve teams and communication. We understand the vital role effective teamwork and seamless communication play in achieving success. By leveraging our expertise and innovative solutions, we empower teams to collaborate seamlessly and enhance their productivity. Through our tailored strategies and cutting-edge tools, we pave the way for streamlined communication, fostering stronger connections and unlocking the full potential of your organization. Together, let's elevate your team's performance and drive lasting growth.
We Have Many Others Partners Our Global Clients Here
Want to discuss your feelings? Ready to take things a step further? We'd love to contact with you.
Location
1st Floor, Jinnah Spaces, Mumtaz Market, Grand Trunk Rd, opp. ChaseUp, Civil Lines, Gujranwala.
Location
1st Floor, Jinnah Spaces, Mumtaz Market, Grand Trunk Rd, opp. ChaseUp, Civil Lines, Gujranwala.