Professional Video Editing Services
Our professional video editing services are designed to enhance the quality, aesthetics, and impact of your videos. Whether you need editing for personal projects, corporate videos, or promotional content, our team of skilled editors will meticulously edit and refine your footage to create a visually stunning final product that engages your audience.
Motion Graphics & Effects
Add captivating visuals and special effects to make your videos stand out.
Video Montage & Highlights
Create engaging video compilations and highlight reels to showcase your best moments.
Professional Video Editing
Transform your raw footage into stunning videos with our expert editing skills.
Color Correction & Grading
We enhance your GMB and manage online rep to boost local following.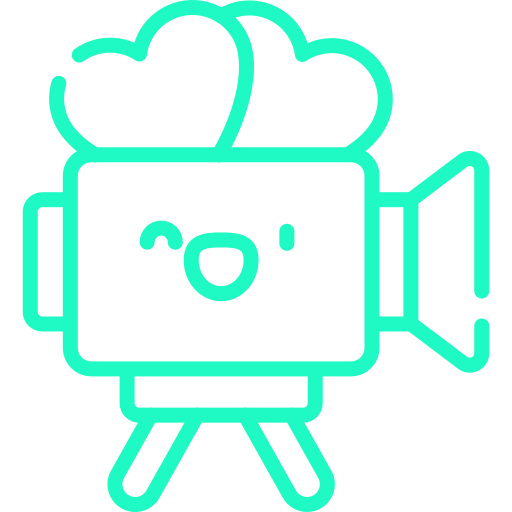 Creative Video Post-Production
With our creative video post-production services, we take your raw footage and transform it into a compelling visual story. Our experienced editors combine their artistic vision with advanced editing techniques to add special effects, transitions, color grading, and audio enhancements, ensuring that your videos captivate viewers and leave a lasting impression.
Efficient Video Editing Workflow
Our efficient video editing workflow ensures a streamlined and timely editing process. From initial footage organization to precise editing cuts, we optimize every step to deliver high-quality edited videos within your desired timeframe. Our team understands the importance of meeting deadlines without compromising on quality, allowing you to focus on your video production goals.
Get answers to common questions about our video editing services. Discover how our expert team can transform your raw footage into captivating videos that meet your specific requirements and vision.
Want to discuss your feelings? Ready to take things a step further? We'd love to contact with you.
Call Now
+44 (0)115 882 0890
Location
25 Fox Grove, New Basford , Nottingham NG5 1JS
Location
info@ 25 fox grove, New Basford , Nottingham NG5 1JS